Overview
Ivy Leaf is the leaf of the common ivy plant, also known as English ivy or Hedera helix.
English ivy is a vine. The leaves are used to make medicine.
People take English ivy by mouth for swelling and blockage of airway passages, to treat and improve lung function in people with bronchial swelling, to help bring up mucus and other material up from the lungs, for liver disorders, spleen disorders, gallbladder disorders, gout, joint pain and swelling, and scrofulosis.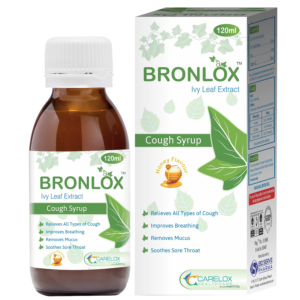 How does ivy leaf work?
HOW DOES IVY LEAF PROVIDE COUGH RELIEF?
VITAMIN C
ZINC